AUSTRALIA BUSINESS AND INVESTOR VISA SSUBCLASS 188/888
Business migration can be very complicated, and it can be difficult to know if you qualify. You may qualify for a number of different business migration categories. Most investor and business migrant visas require a state nomination before you can apply. Please book an appointment to discuss your eligibility.
Entrepreneurs and business owners who meet the financial requirements, have a proven track record of business management, and a diversified investment portfolio may be eligible for an Australian business visa (also known as an investor visa).
Nova Global Visa
Nova Global Visa is a leading Australia immigration investment consulting firm that provides customers with a team of top experts with extensive experience in the field. Our personnel are Vietnamese who were born and raised in Vietnam, then studied and settled in foreign countries. With our practical experience, we are able to help customers realize their aspirations to become global citizens.
Nova Global Visa is committed to accompanying Vietnamese people on their journey to Australia.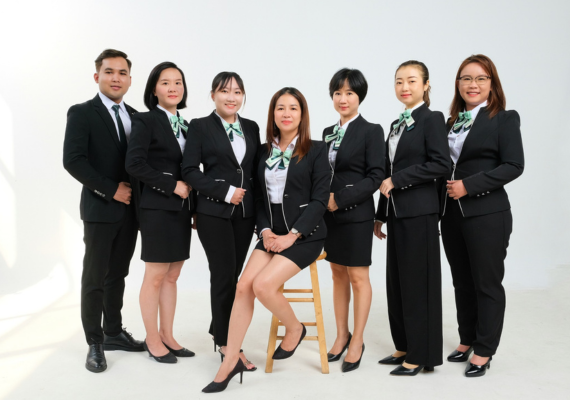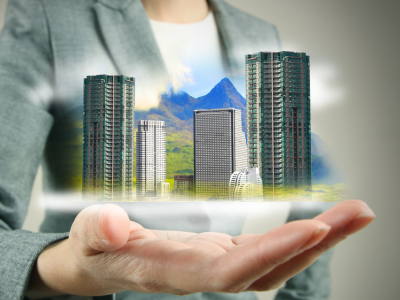 Investment in other countries
Latest news and experience in fund investment, business opening, foreign real estate purchase and citizenship investment programs, investment receiving PR of Australia, Europe, USA, Canada, Caribbean… See more »
---