immigration consulting service
MISSION

All of us are Vietnamese, we look forward to accompanying our customers on the path of realizing their aspiration to become a global citizen. Nova Visa accompanies Vietnamese people in their second homeland.
VISION

Nova Global Visa always consciously tries its best to take slow but steady steps, gradually growing, becoming the leading prestigious investment and settlement consultancy in Vietnam.
TRANSPARENCY – PROFESSIONAL
Nova Global Visa is committed to providing 5-star consulting services, ensuring the highest level of success for clients' records.
Expertise
Nova Visa is committed to providing customers with a team of top experts, well-trained and experienced in the field of immigration consulting.
Customer Orientation
Nova Visa always puts customers at the center of its operation and development.
Ethical Values
Nova Visa always puts ethical values ​​first and considers it a measure for the sustainable development of the business.
Accountability
Coming to Nova Global Visa, customers always receive absolute support. We only sign a contract if we see a 90% chance that the application will be successful and are responsible for our advice.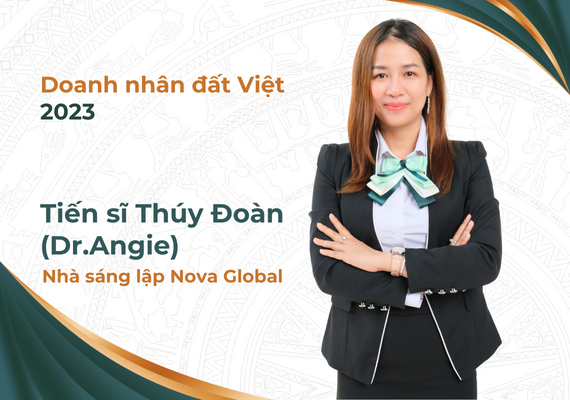 CEO
Dr. Thuy Doan (Dr.Angie) – Founder of Nova Global Visa
CEO Thuy Doan graduated with a doctorate in business and management from Victoria University, Melbourne, Australia. With more than 15 years of management experience in the fields of finance, banking, immigration and international investment, she and her associates have advised and supported hundreds of families on their path to settlement and investment to Australia, the US, and Europe.
ENVIRONMENTAL COOPERATION
A team of young, knowledgeable and understanding consultants, combined with a team of lawyers with extensive knowledge and experience in immigration, confidently provides clients with reliable and appropriate immigration consulting services.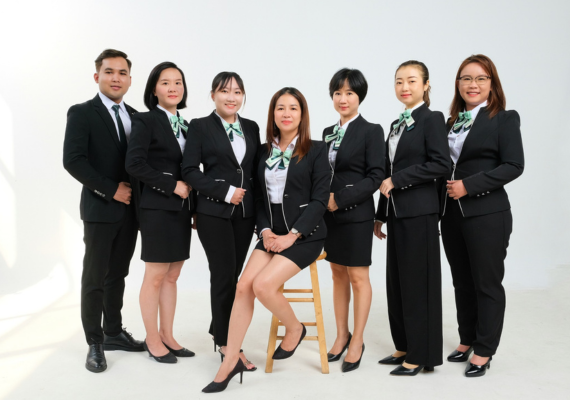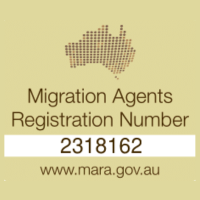 "To wake at dawn with a winged heart and
give thanks for another day of loving"
– Kahlil Gibran
Renowned poet Kahlil Gibran's words resonate deeply, urging us to embrace lives filled with love and responsibility towards our community. Birthplace is not a choice we make, but how we live and who we evolve into is entirely within our control.
As proud members of the Nova Global Visa family, we have made a conscious choice to live with purpose. We are committed to dedicating our time and effort to collectively nurture a community guided by noble human values.
Our journeys have not only brought us closer together but have also woven the threads of our lives into the warm tapestry of humanity.
"Along the way, we've encountered countless smiles, some mended, some broken, all of which have left indelible marks on our hearts."