What is Employer Nomination Scheme visa – subclass 186
Employer Nomination Scheme visa, part of the Permanent Employer Nomination Scheme (ENS), facilitates the permanent migration of overseas individuals to Australia through employer nomination.
To secure a Subclass 186 visa, you must be offered a job by an Australian employer who nominates you. The feasibility of finding a nominator depends on practical factors, with a higher likelihood if you're already residing in Australia.
Eligible occupations must align with the Subclass 186 Occupations List and genuinely complement the nature of the business. The employer should demonstrate their inability to source an Australian worker, commit to paying the market salary rate, and provide conditions equivalent to those offered to Australian employees. Before applying for the visa, a prerequisite is accumulating three years of work experience in the nominated occupation and obtaining accreditation for qualifications and work experience in Australia.
The Subclass 186 visa offers two primary eligibility pathways, along with a Labour Agreement stream. The first allows direct application for permanent residence, while the second lets you transition to the Subclass 186 visa after three years of employment under a Subclass 482 visa with the same employer.
Navigating the nomination process as an employer can be intricate. Smaller businesses might be reluctant due to the complexities and costs involved in becoming a nominator. Legal guidance may also be sought to ascertain the possibility of nominating an individual and understand the associated process, expenses, and responsibilities.
For comprehensive information on nominating individuals for the Subclass 186 visa or applying for it personally, we encourage you to reach out to us.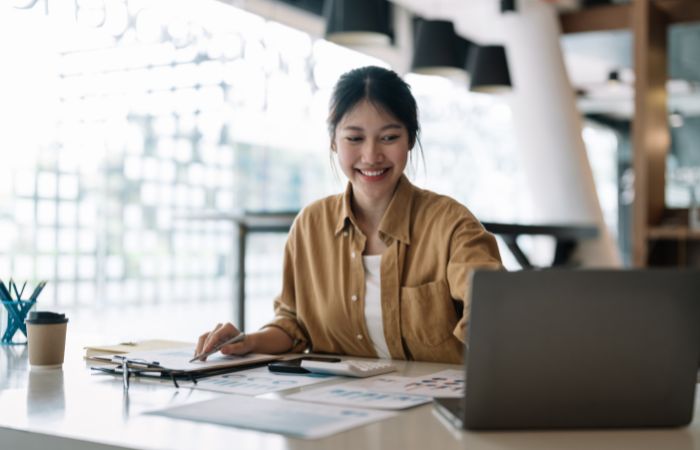 With this visa, you can
stay in Australia indefinitely

work and study in Australia

enrol in Australia's public health care scheme, Medicare

sponsor eligible relatives to come to Australia

travel to and from Australia for 5 years

apply for Australian citizenship, if eligible
Newly arrived residents may have to wait before they can access certain Australian Government payments and benefits. 
The Subclass 186 visa entails both overarching prerequisites for all candidates and specific criteria contingent upon the chosen stream of application.
For a successful application, the general prerequisites include:
Nomination by an Australian employer in an occupation listed on the Subclass 186 Occupations List.

Age below 45 at the time of application.

Fulfillment of skills, qualifications, and English language requisites, unless granted an exemption.

Accumulation of three years of work experience in the relevant occupation.

Satisfactory compliance with health and character standards.

Absence of prior visa cancellations or refusals.
Furthermore, for applicants opting for the Direct Entry stream, formal accreditation within their occupation is an additional requirement.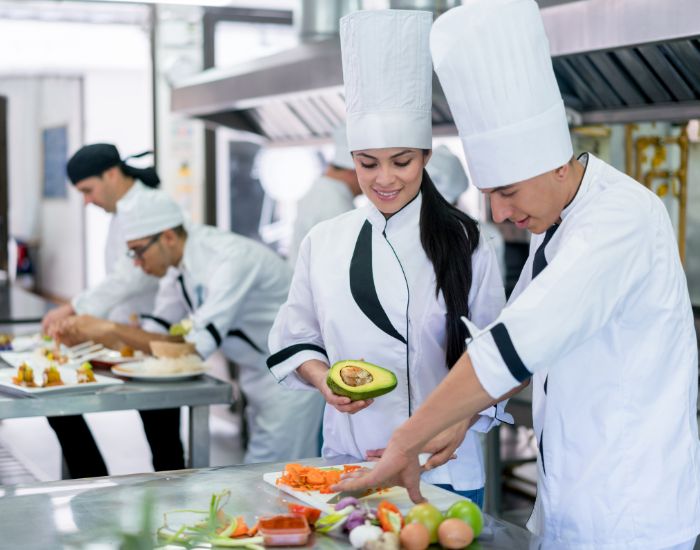 Overview
This pathway caters to individuals currently in Australia under a Subclass 457 / Subclass 482 visa. To be eligible, you must have engaged in the same occupation with a single employer for a minimum of three years, and your employer's continuous support is essential for your application. The nominated occupation must align with the Subclass 186 Occupations List.
Processing times
25% of applications: 4 Months

50% of applications: 9 Months

75% of applications: 11 Months

90% of applications: 12 Months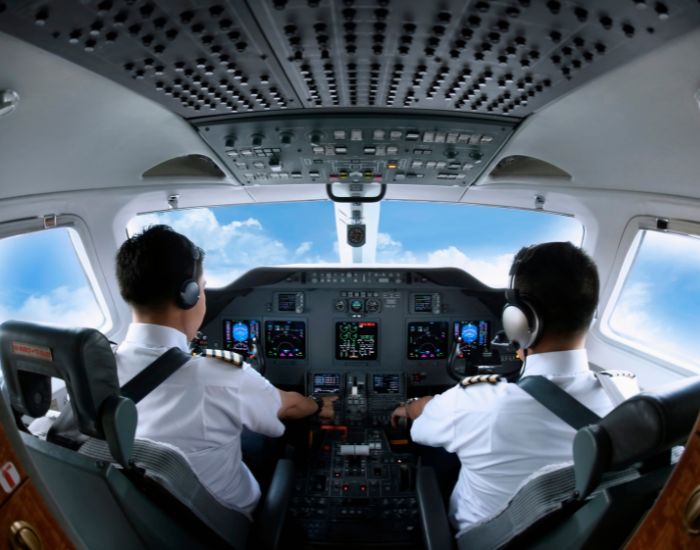 Overview
This avenue is designed for candidates with an occupation listed on the Subclass 186 Occupations List. Applicants need to possess Competent English language proficiency, hold accreditation in their occupation, and boast a three-year work history within their occupation. This stream facilitates a direct application for permanent residency in Australia.
Processing Time
25% of applications: 3 Months

50% of applications: 9 Months

75% of applications: 11 Months

90% of applications: 12 Months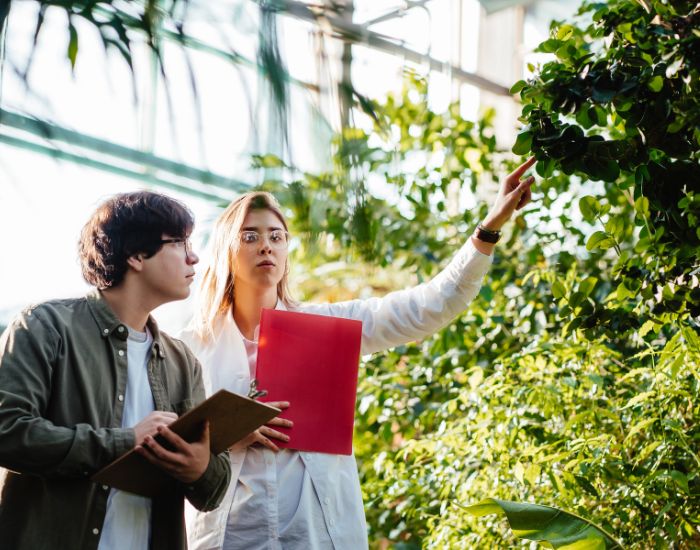 Overview
Tailored for employees of an employer holding a Labour Agreement with the Australian Government, this stream hinges on negotiated arrangements between the government (represented by the Department of Home Affairs) and employers. Meeting age, skills, and English language prerequisites is necessary to qualify for this pathway.
Processing Time
25% of applications: 37 Days

50% of applications: 6 Months

75% of applications: 12 Months

90% of applications: 13 Months