AUSTRALIAN IMMIGRATION MANUAL 2023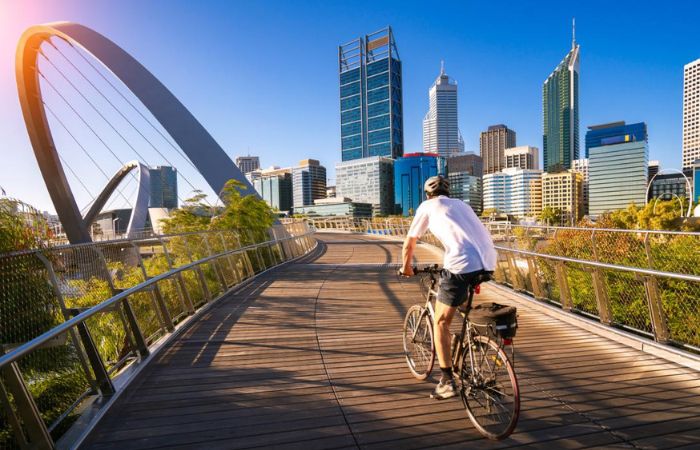 In 2021, Australia has 4 cities in the list of 10 most liveable cities in the world.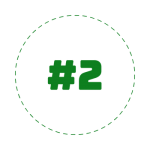 Australia is also the #2 happiest country in the world . The famous magazine "The Wall Street Journal" awarded this title to Australia after analyzing 11 Better Life Indexes of 187 countries.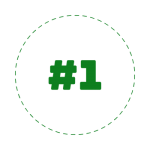 Australia ranks #1 for equity in health care outcomes (Health equity is achieved when people are able to reach their full potential for health and well-being)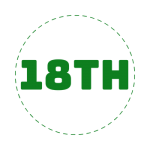 Settle in quickly. Eligible Australian migration programs take only about 18 months on average, which is considered fast compared to other countries.
AUSTRALIA IMMIGRATION VISA 2023
WHY IS AUSTRALIA A LIVING COUNTRY?
#2 BEST PLACE TO LIVE
According to the United Nations, Australia is the second best country in the world to live in, due to its excellent quality of life index. Based on an annual survey of social progress and economic indicators of 187 countries. The UN sets a standard, also known as the Human Development Index. Australia made it to the TOP thanks to its excellent access to education, high life expectancy and good socioeconomic status.
#2 HAPPY COUNTRY
Australia is also the second happiest country in the world. The famous magazine "The Wall Street Journal" has awarded this title to Australia. Based on a voting scale of 11 welfare variables (Used by the Organization for Economic Co-operation and Development (OECD) to create the Better Life Index)

#1 SECURITY
Australia has high values ​​in all variables indicated by the index: employment, income, housing, community, education, work-personal balance, environment, citizen participation , health, satisfaction and safety in life.
ECONOMIC DEVELOPMENT
It is well known that Australia has a dynamic economy that has strengthened over the past decades. International trade is oriented towards the manufacture of high value products and services. Australia has a skilled workforce, good political and social support. Accompanied by social harmony and equality. And a "very Australian" lifestyle has become a worldwide brand.
QUICK VISA
Eligible migration program visa processing takes an average of 18 months. This is considered fast compared to other countries. In order to immigrate to Australia for work, professional certification is required before a visa is issued. This facilitates entry into the local labor market.
HIGH QUALITY EDUCATION
Australian education is recognized worldwide for its excellent quality. This gives credence to the high proportion foreigners make up the total student body of Australian universities. More than 10% of the total number of students studying at the institutions are international students.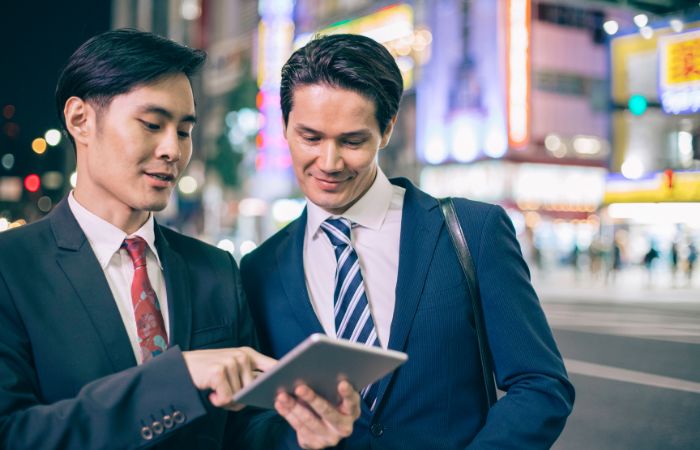 ---
---
GENEROUS
Since its founding, Australia has been a nation of immigrants. Since then, Australia has become a tolerant and multicultural society, absolutely free of racial discrimination.
SAFE
Australia is considered one of the safest countries on the planet. It has low crime levels and an efficient police force. In general, Australian citizens feel proud of the peaceful society they live in.
BALANCE
The Australian lifestyle favors enjoying free time with family and friends, playing sports and being in contact with nature. Work is a fundamental value of society. But it must be accompanied by the necessary time for rest and leisure activities.
MILD
Australia's climate is quite pleasant. It varies according to different regions. While the North is tropical, the South has seasons of the year. Winters are mild compared to North America and Europe.
Australia huh? Australia!