Nova Global Visa's motto is to be clear and transparent in its consulting services, helping customers and their families understand the path to Australia, Canada, EU, Caribe, New Zealand. From there, customers can feel secure and confident in becoming global citizens.
In addition to consulting services, Nova Global Visa also offers customer support after arriving in Australia. This way, customers don't have to feel helpless or surprised by anything. Nova Global Visa accompanies you on your first steps in a new land.

CUSTOMERS ARE THE CORE
Customers are the core of NOVA GLOBAL VISA. We carefully research documents to find the optimal solution for customers, in the spirit of the lowest cost and fastest time.


HIGH SUCCESS RATE
NOVA GLOBAL VISA is confident in the quality of its consulting and processing documents to help customers' records succeed.

DISCLAIMER – PROFESSIONAL
Nova Global Visa is committed to providing professional, responsible staff, quick and accurate application processing, and transparent consulting fees.
Choose your destination
Choose the country you want to live in, or start from the demographic options to find the most suitable visa.
Work and immigrate under skilled visa
Skilled visa categories help applicants and their families have the opportunity to work, get permanent residency and citizenship opportunities in countries such as New Zealand, Australia, and Canada. Find the right program for your degree, English language and years of experience using our tool .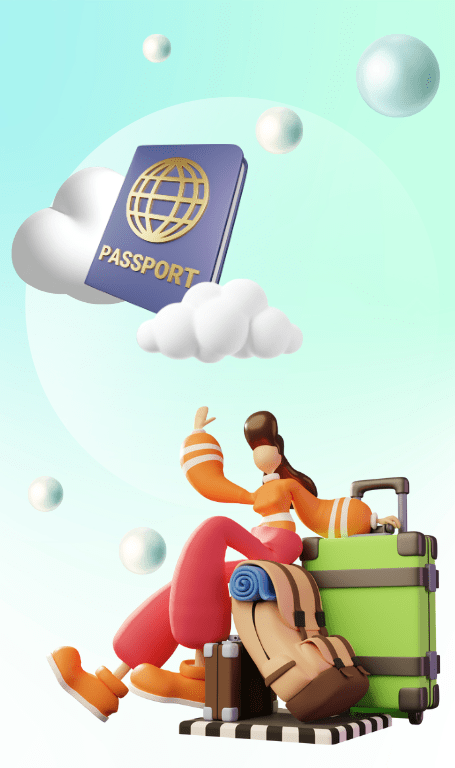 Foreign real estate investment receive PR, dual citizenship
Foreign real estate channel helps investors diversify their investments, increase profitability and especially get permanent residency or dual citizenship for the whole family.
Popular residential real estate investment programs today include: Buying Caribbean real estate such as Saint Lucia, St. Kitts Nevis… gets dual citizenship; Buy Greek, Portuguese real estate… get Permanent Residence right through Golden visa program; Invest in an EB5 project to get a US green card for the whole family.

Real estate investment in Australia and Canada does not provide residency, but it is still an investment channel that many people are interested in.
Australia Visa Programs
On May 9, 2023, the Australian Government announced that the quota for the Australian Migration Program 2023-2024 is 190,000 seats. The key objective of the Australian Migration 2023-2024 program is to address labor shortages and attract specialized skill groups that are hard to find or hard to develop in Australia.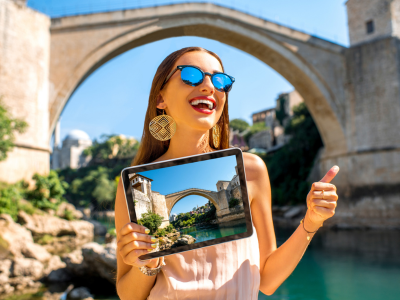 Foreign tourist visa
Prepare for wonderful trips to different countries, discover the majestic unspoiled landscapes, the most beautiful coastal roads in the world… Your luggage is ready for you: documents, tourist visas, must-see dishes and places to visit… See more »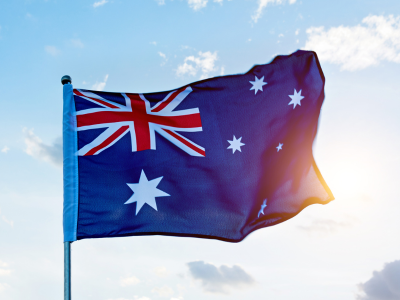 Life in Australia
News about the Australian government's social security policies, the Vietnamese community in Australia, the living guide for newcomers to Australia. See more "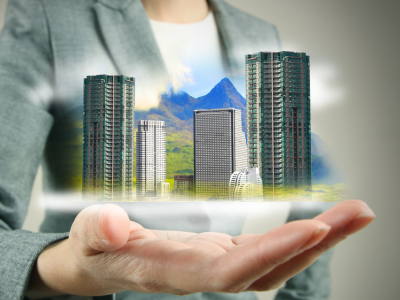 Investment in other countries
Latest news and experience in fund investment, business opening, foreign real estate purchase and citizenship investment programs, investment receiving PR of Australia, Europe, USA, Canada, Caribbean… See more »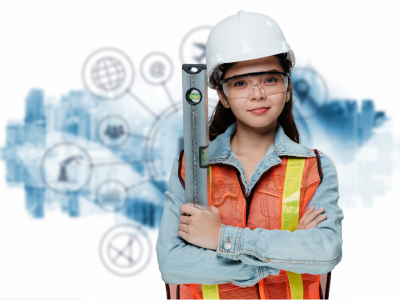 Settlement abroad with a skilled visa
Summary of experience and news about the latest Australian and Canadian skilled visas, analysis and multi-dimensional perspectives on the advantages and disadvantages of skilled visas. See more "
Lowskilled workers in New Zealand
Live and work in New Zealand, receive a salary of 60-100 million / month, tax about 15% with a legal work visa for 2-3 years. Only a high school diploma is required, English communication and practical work experience from 2 years. Preference will be given to those with professional qualifications.