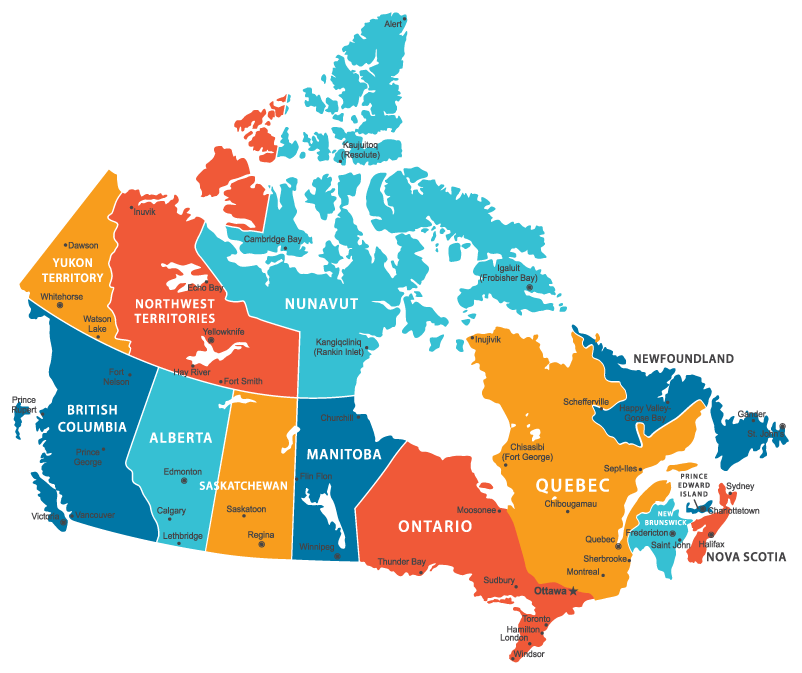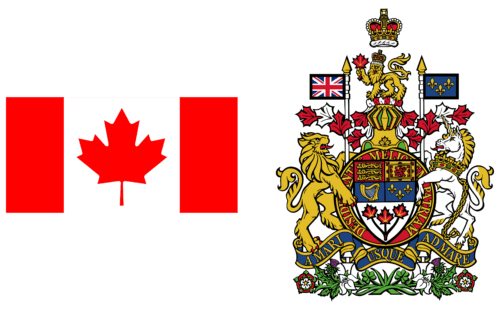 Area:  9,984,670 km 2
Population:  38,288,000 people
Capital:  Ottawa
Big cities:  Toronto, Vancouver, Montreal…
Economy
Canada is one of the 10 largest economies in the world, with a GDP of \$1.7 trillion. Despite its small population of 38 million, Canada is a wealthy country, with a per capita GDP of \$46,212. Canada is a member of the G7, a group of the seven most developed economies in the world, and the OECD, the Organization for Economic Cooperation and Development.
Canada's economy is based on a variety of sectors, including services (accounting for three-quarters of the economy), mining, and agriculture. Canada is a major exporter of natural resources, including oil, gas, and timber. The country is also a leading producer of automobiles, aircraft, and telecommunications equipment.
Canada's economy is closely linked to the United States, its largest trading partner. The two countries share a common border and a number of economic institutions. Canada's economy is also relatively open, with low tariffs and few restrictions on foreign investment.
Canada has a number of strengths that contribute to its economic success. These include a highly skilled workforce, a stable political environment, and a strong commitment to free trade. The country also has a relatively low level of government debt.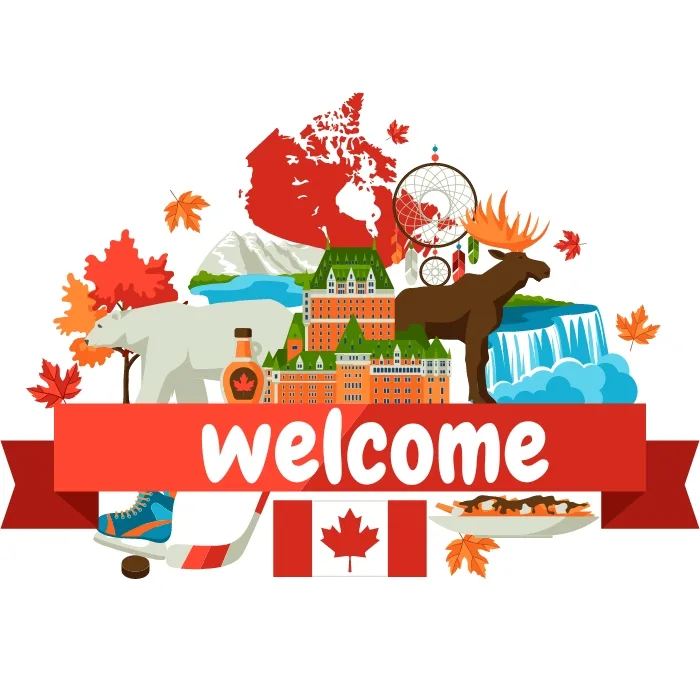 Immigration and citizenship
Apply to travel, study, work or immigrate to Canada. Apply for citizenship, a permanent resident card or refugee protection. Check the status of your application or find a form.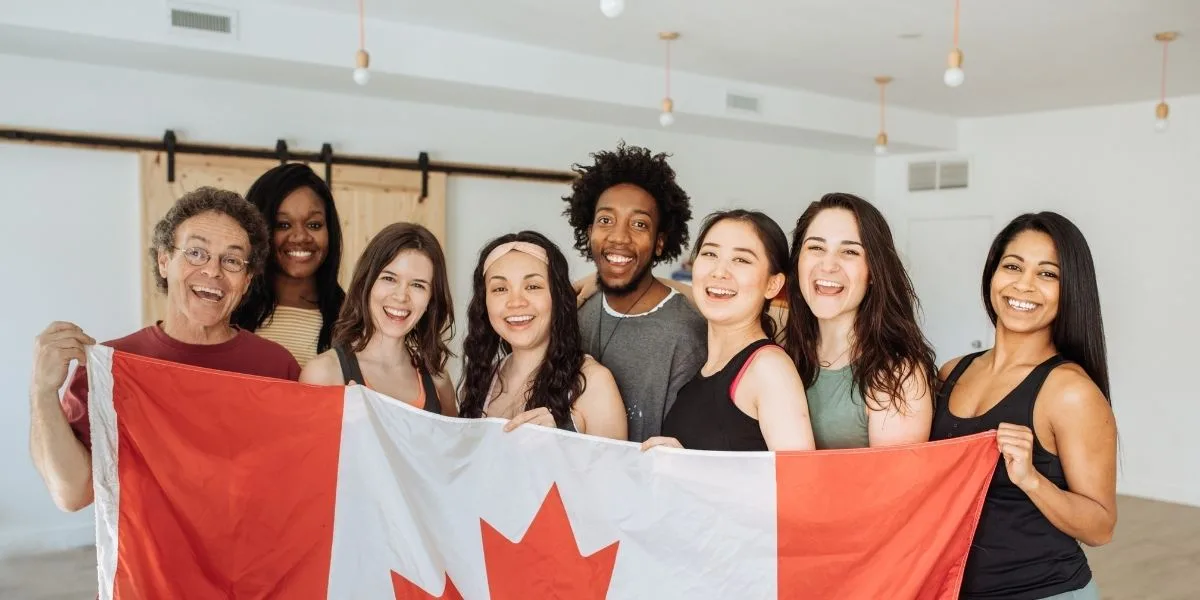 NOVA GLOBAL VISA – VIETNAM
Trusted immigration consultant can help you succeed in immigrating to Canada.